Welcome to Arcadia
Built on former citrus groves, Arcadia is a centrally located, family-oriented, upscale neighborhood in Phoenix and Scottsdale. It runs from 44th Street to 68th Street, and Camelback Road to the canal. Arcadia is known for its well-kept homes on large lots and well-irrigated, mature landscaping. Due to its close proximity to the upscale suburbs of Paradise Valley, the Biltmore area, Scottsdale and North Phoenix, Arcadia real estate is highly valued. Arcadia is frequently listed as the top place to live in all of Phoenix Metro due to its ideal location for both work and fun, vibrant food and culture, walkability, and plush landscape. It is just south of desired hiking destinations, and one of the main cycling corridors in Phoenix.

To keep up with new listings in Arcadia, save your searches, save favorite properties, and sign up for new listing alerts by .
What You'll LOVE About Arcadia
Arcadia is a quaint, architecturally diverse neighborhood with a mix of traditional homes built in the 1920's to 1960's, as well as modern new builds. Leafy streets, historic citrus groves, and some of the best dining and shopping in the Valley of the Sun make this one of Phoenix's most picturesque and popular neighborhoods. Arcadia offers some the best schools in the state. Its close proximity to the , downtown Phoenix, Sky Harbor International Airport, and Old Town Scottsdale makes it the ideal location for people who want to have access to everything that Phoenix and Scottsdale have to offer, while still enjoying the benefits of a quiet, family-oriented neighborhood.
Arcadia Attractions
Find out what makes life in Arcadia so one-of-a-kind!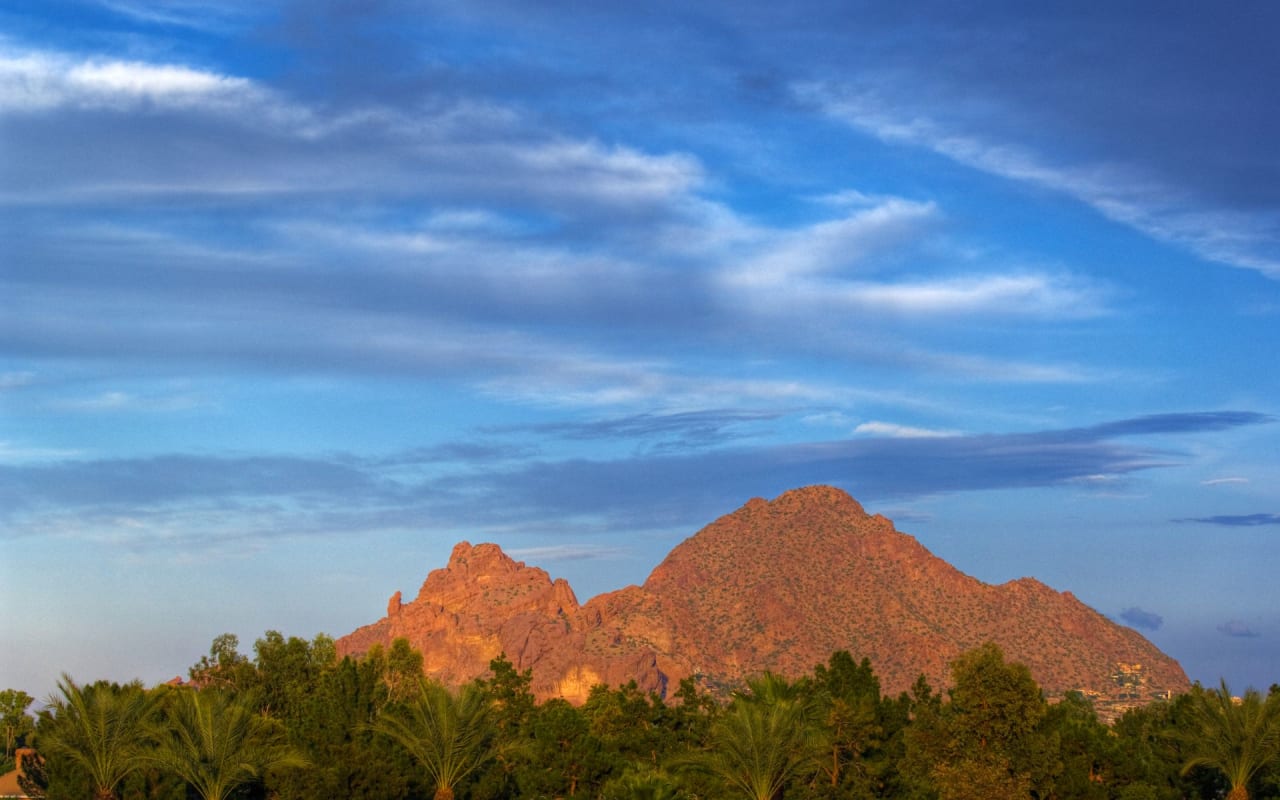 Camelback Mountain
Perhaps the most prominent natural landmark in the Phoenix Metro area, Camelback Mountain, named so for its uncanny resemblance to a kneeling camel, has been called the soul of Phoenix. The Arcadia neighborhood offers unbeatable views of the mountain, and easy access to some of the best hiking in the city. Two difficult trails ascend 1,420 feet to a summit resembling the hump of a camel's back, affording 360-degree views of the surrounding city.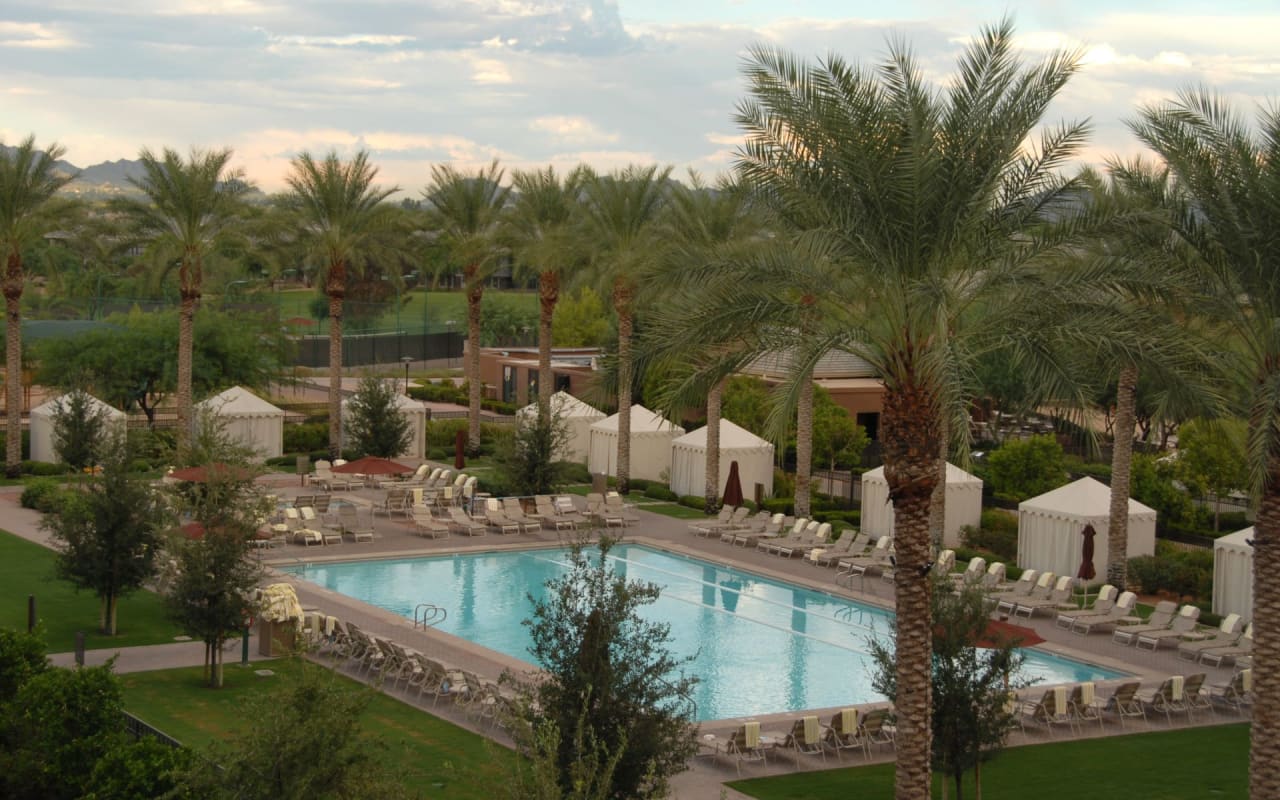 Resorts and Restaurants
Some of the oldest luxury resorts in the city are located in the Arcadia neighborhood. The oldest is the , situated on 39 acres and offering stunning views, a spa, shops, seven tennis courts, three pools with a 92-foot water slide, and private misted cabanas. Arcadia is also known for having some of the best restaurants in town, including the ever-popular with a menu featuring farm-fresh ingredients and simple, creative dishes.
Shopping
The open-air , a shopping and dining destination at the edges of the Arcadia neighborhood, offers high-end shopping in a lush garden setting. The shopping center is anchored by Saks Fifth Avenue with high end boutiques such as Escada,Calypso, Ralph Lauren, Stuart Weitzman, and Cole Haan offering some of the best shopping in the city. The Capital Grille, a popular steakhouse, is the place to enjoy some food and drinks while taking a break from shopping.
Ready to Find Your Home in Arcadia?
Searching for a home for sale in Arcadia or want to learn more about what it's like to live here? We've got the resources to help you! Contact us to learn more and schedule a showing of your favorite homes, or properties for sale in Arcadia now!
View Homes for Sale in Arcadia