Welcome to South Scottsdale
Nestled between high-end North Scottsdale and the college town of Tempe, South Scottsdale is a charming neighborhood unique for its nightlife, amazing amount of restaurant choices, and urban appeal. The area is comprised of beautiful sunsets, old town feels, ice cream shops, and is a friendly place to grab a drink and engage in conversation at nearly every corner. Scottsdale takes great pride in education, and is a short commute over to the main Arizona State University campus, one of the largest schools in population. South Scottsdale is a dream location to raise a family, boasting year-round sunshine, plenty of lush green parks, low taxes, booming real estate, healthy lifestyle, excellent economy, and a wealth of opportunity.
To keep up with new listings in South Scottsdale, save your searches, save favorite properties, and sign up for new listing alerts by .
What You'll LOVE about South Scottsdale
South Scottsdale is well-known for its eclectic urban vibe, great shopping and nightlife. Discover Scottsdale's beginnings in Historic Old Town, browse the galleries of the Arts District, shop along Fifth Avenue or discover the energy of Scottsdale after dark in the Entertainment District. South Scottsdale offers a great mix of real estate at various price points, where it's easy to find something for everyone.
South Scottsdale Attractions
Find out what makes life in Scottsdale so one-of-a-kind!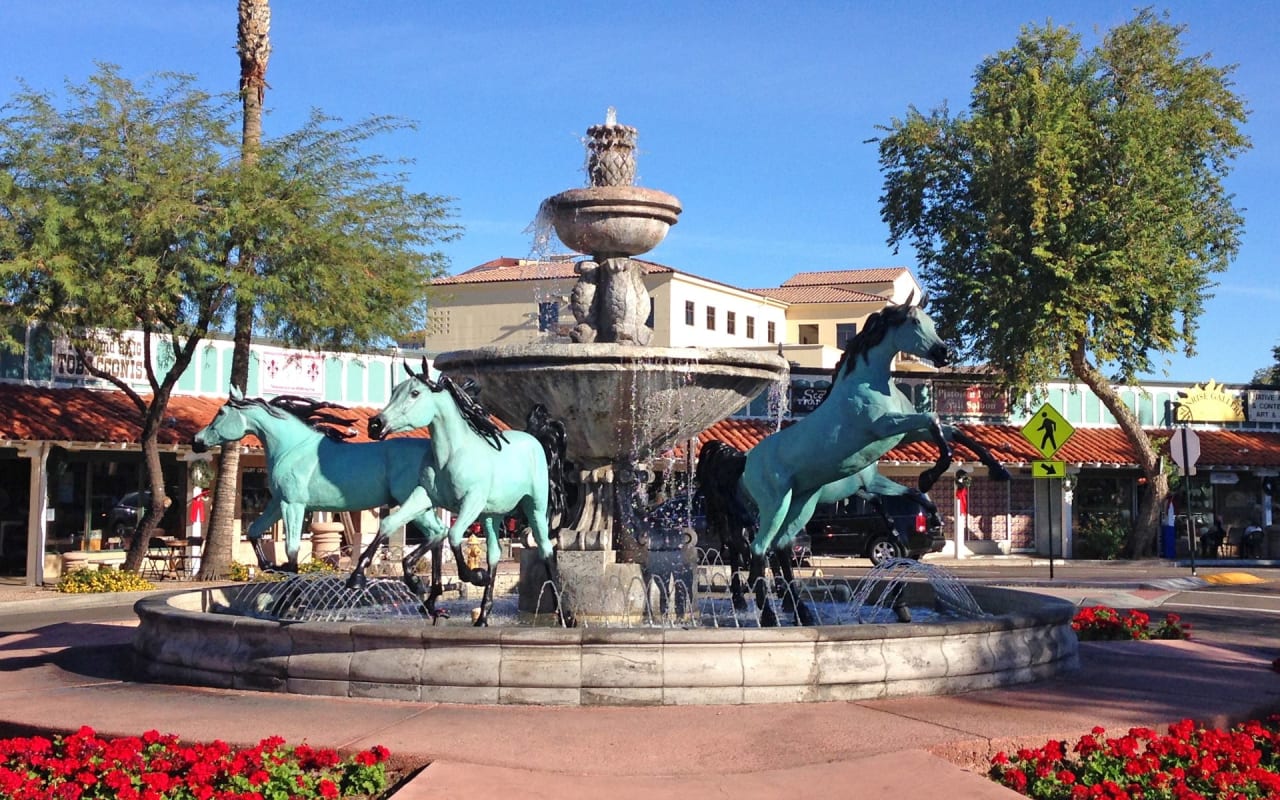 Old Town
One of the most renowned areas of South Scottsdale is Old Town, offering a wide array of art galleries, museums, boutiques, and some of the state's most popular restaurants. You will never
get tired of the award-winning craft breweries and wine-tasting rooms that Old Town has to offer. At the northern edge of Old Town, you will find Fashion Square, the largest shopping
destination of the Southwest, as well as the Entertainment District, a mecca for high-energy nightlife.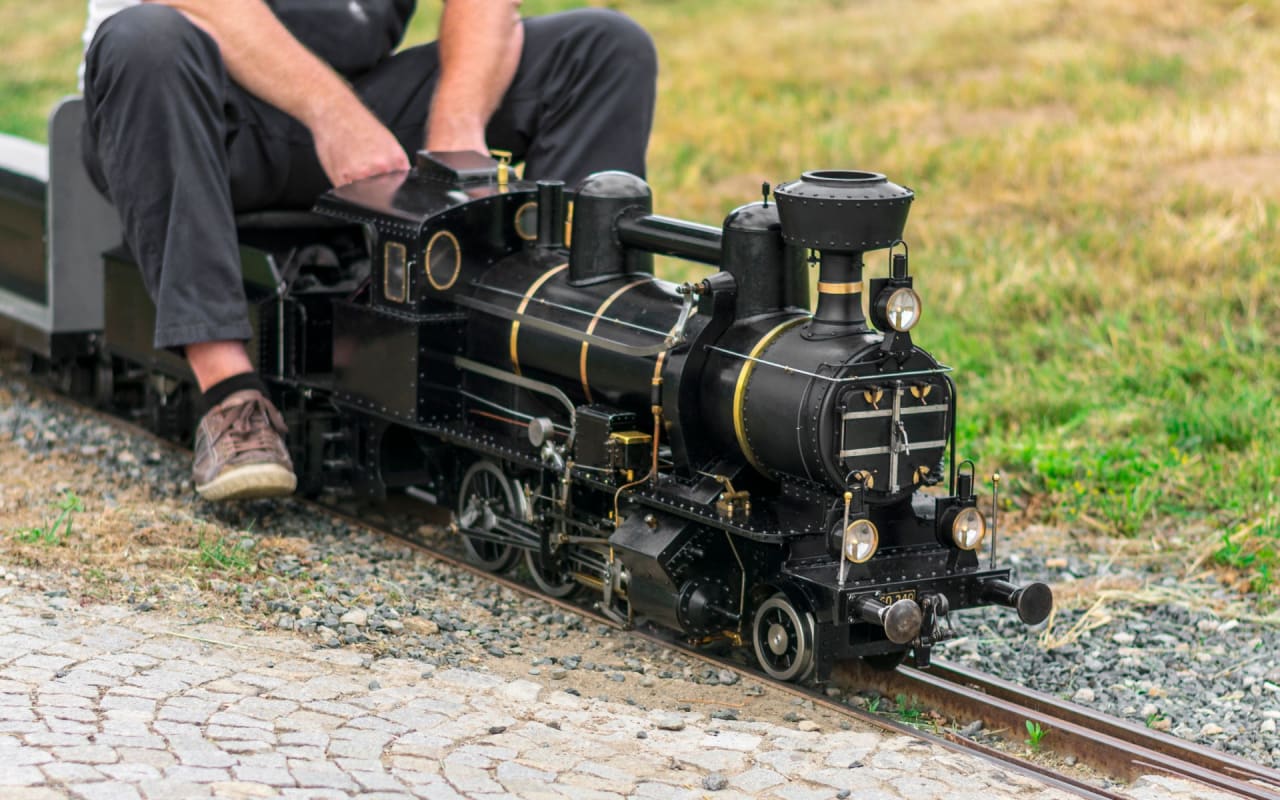 McCormick-Stillman Railroad Park
is a 30 acre family-oriented railroad themed park located in the heart of Scottsdale It features a small scale train ride, 1950's carousel, historical railroad
museum, two food concessions and souvenir shop. Reservable picnic areas and staff conducted birthday parties in a railroad car are also available. The park organizes various events year-
round, including concerts and holiday events.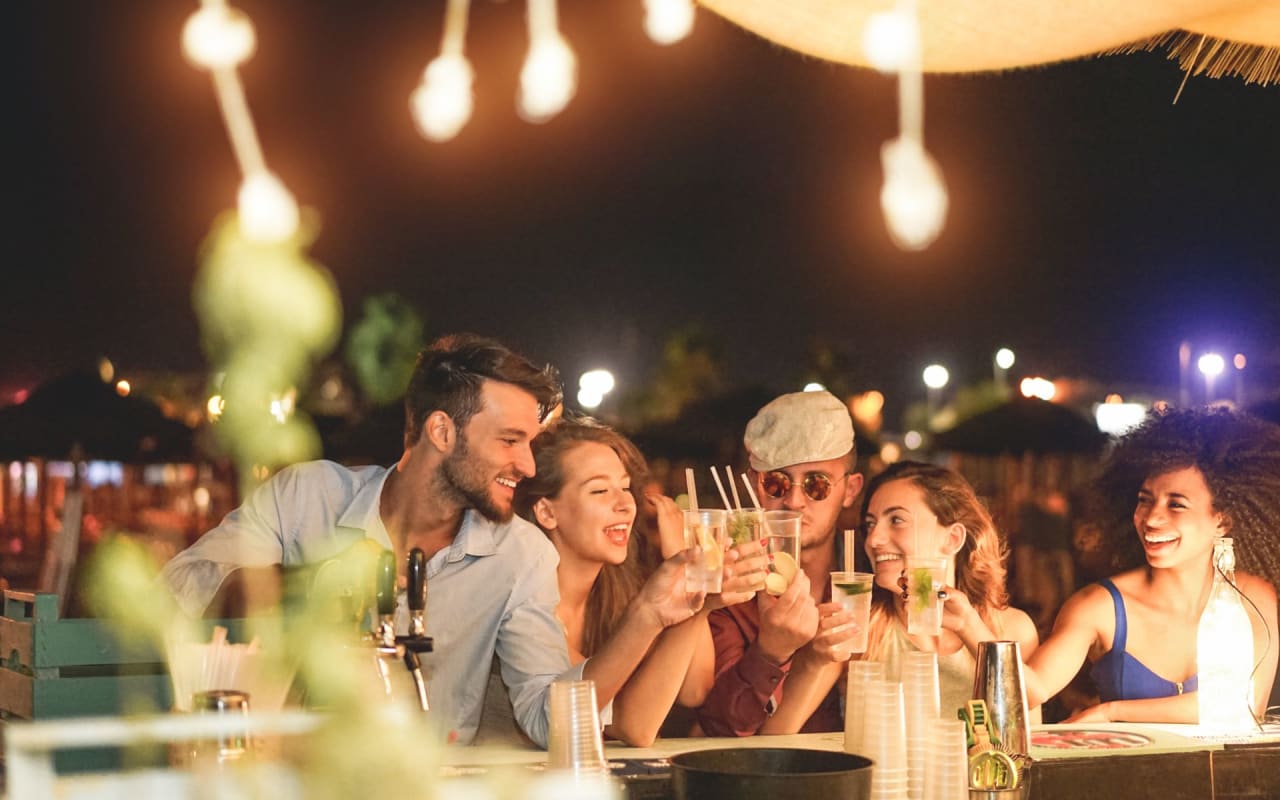 Restaurants and Nightlife
You'll find an assortment of eclectic eateries in south Scottsdale, including superb American, Mexican, Asian and Mediterranean restaurants that are the perfect blend of casual and sophisticated. Be sure try out the famous martinis filled to the rim at ,
as well as the unique dishes at . If you're looking for the perfect outdoor patio ambiance, head to or , you won't be disappointed!
Ready to Find Your Home in South Scottsdale?
Searching for a home for sale in South Scottsdale or want to learn more about what it's like to live here? We've got the resources to jelp you! Contact us to learn more and schedule a showing of your favorite homes, or properties for sale in South Scottsdale now!
Be sure to also visity our pages on and !
View Homes for Sale in South Scottsdale